A @okeyedok there is a contact us link at the bottom of all pages; please use it for support. This isn't our support channel.
G I CANNOT EVEN PLAY THE R RATED MATURE VIDEOS LET ALONE THE ADULT ONES AND I CANNOT LOCATE ANY OF MY "FRIENDS" AT ALL
G I DISLIKE THIS NEW FORMAT, I CANNOT GET ANY OF THE VIDEOS TO PLAY AT ALL. AND NOT IT IS NOT MY FIREWALL, MY OTHER SITE ALLOW ME TO PLAY ANY VIDEOS BUT NOT THIS SITE.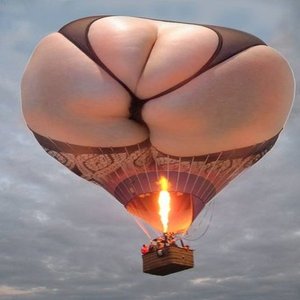 G I agree 100% with zollman! (see 5 below).

A @d1rtyoldman try this: http://pvhelpdesk.com/articles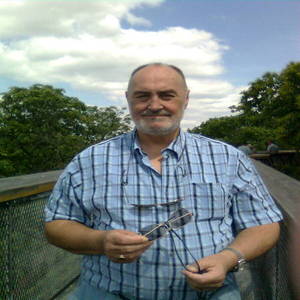 G I'm struggling to find my way around this new layout. We need an idiots guide for the not-so computer aware. However, I am loving the HD pics.
Hey hows everyone doing in the chat room?
G They got rid of the Milf section.

G You are a sexy aussie wonder dog!TY,xo
G Who too?